K. Ralph Devereaux recalls the preaching (and more particularly, the food) of the Camp Meeting Days from his Methodist boyhood.
---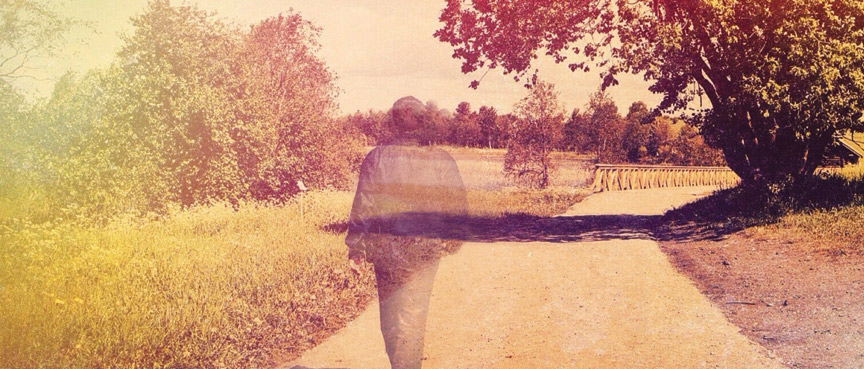 A poignant memoir from Charlton Walters Hillis about our fragile and fleeting lives and those loved ones "passed" and "past."
---
An account by Chris Roberts which deals with God's grace, the gift of helping others, and second chances.
---
Billie Martin Dean Buckles recalls a Maundy Thursday service from a few years ago that made an impact on her life.
---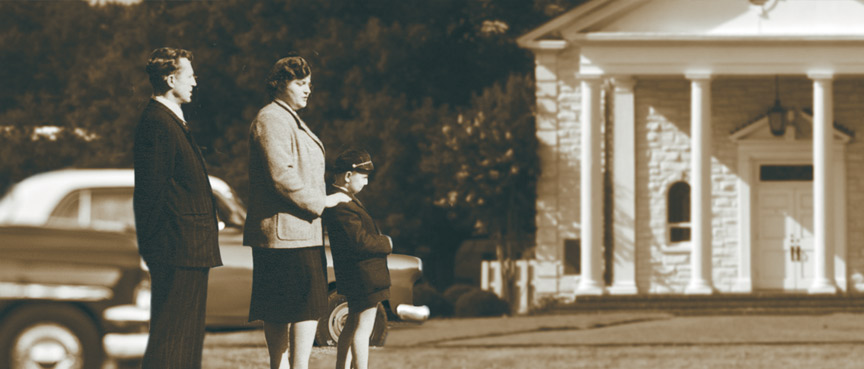 Ron Burch's reflection on his journey of faith and the guidance of his "theologian" grandmother.
---

Charlton Hillis reviews Edward Feser's book.
---

Sometimes the journey of life provides the best insights to being a guide to others on their own journey.
---

The continuing story of a former major league baseball player/coach and his walk of faith.
---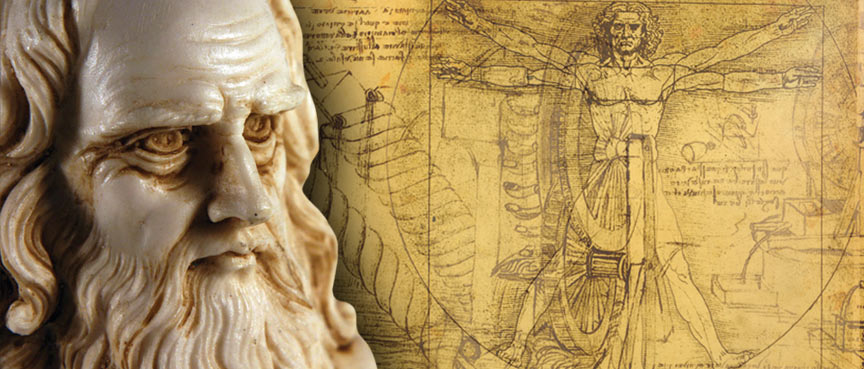 Charlton Walters Hillis ponders the difference between artists and The Artist.
---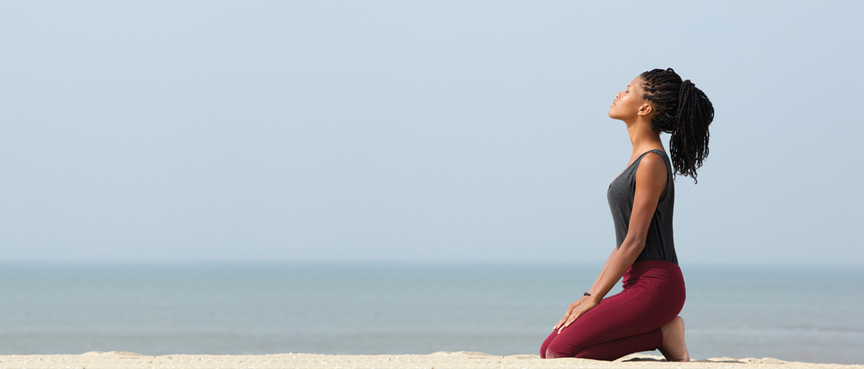 Charlton Hillis' take on Heaven and humility.
---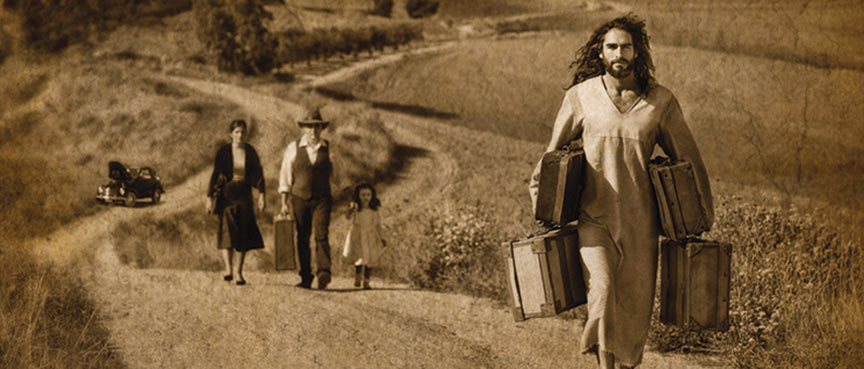 A look at photographer Michael Belk's journey to create a collection of modern-day pictorial parables.
---

Charlton Hillis discusses the constant struggle of emptiness vs. faith.
---

Lisa Love talks about Merle Temple, his life, books, trials and triumphs.
---

Dr. Diane Howard interviews Caleb Holloway, the real-life survivor of the explosion of the Deepwater Horizon, which caused the worst oil spill in U.S. waters.
---

Dr. Diane Howard interviews some people who are making a difference in Africa.
---

Chuck Holmes' Easter Program from several years ago…as relevant today as it was then.
---

Tim Ulner reflects on a the celebration of Christmas…on the other side of the world.
---

Dr. Diane Howard talks about an exciting new way to stream online Christian content.
---

A retreat in the north Georgia mountains serves as the backdrop for an amazing example of grace and forgiveness.
---

A reflection on life-changing events from the past.
---

Charlton Hillis goes in search of her ancestors…and unity.
---

Dr. Diane Howard interviews Dr. Hormoz Shariat and talks about his "satellite" ministry that is beaming Good News into Iran's fast-growing Christian population.
---